You Local Drain Cleaning Plumber Gets Rid of Clogs Fast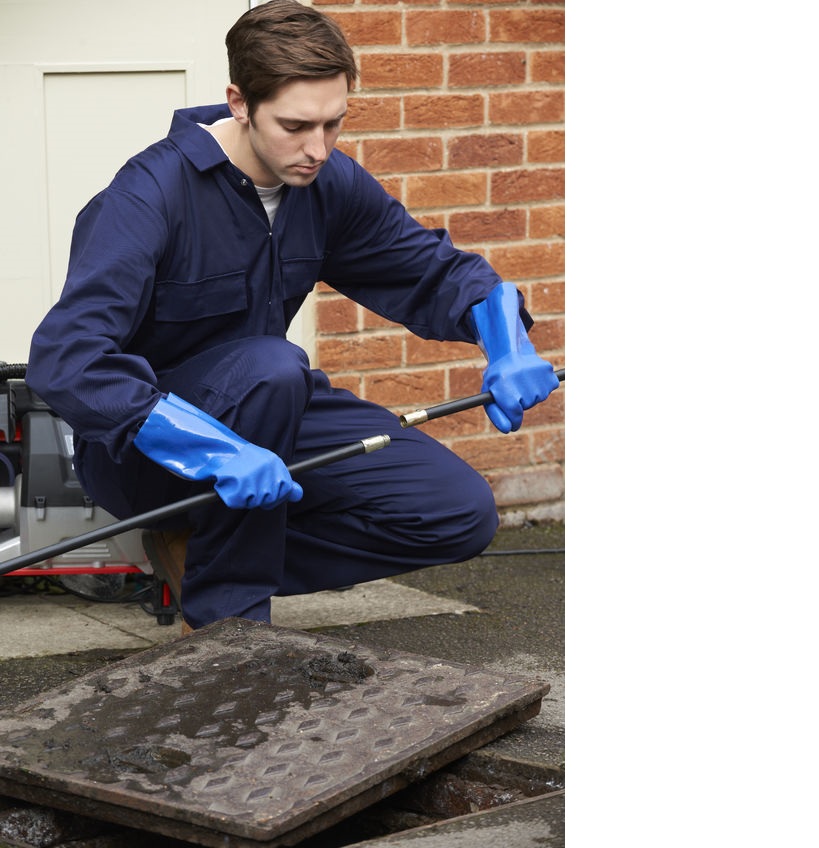 If you're constantly struggling with a clogged kitchen sink or blocked toilets, you may need professional drain cleaning services. Stubborn clogs can form deep within your home's pipes and cannot always be fixed using the average household plumber. In these cases, you need a drain cleaning plumber to help you get rid of the problem once and for all.
Hydro Jet Drain Cleaning Clears the Toughest Clogs
In the past, plumbers used drain snakes to reach deeply embedded clogs. However, sometimes the snake only managed to carve out a hole in the obstruction and didn't really get rid of the debris entirely. Thanks to new technology such as hydro jet drain cleaning, it's easier than ever for experienced, licensed plumbers to completely eradicate clogs and leave your pipes as clean as the day they were first installed.
Main Line Clogs Are No Match for Professional Equipment
Some household clogs are annoying, but they are easy to take care of. A main line clog can be a whole different story. This type of clog can make your sinks, toilets and drains backup all at once and can put your house at risk of flooding. If you suspect you have a main line clog, it's a good idea to call a local plumber near you to inspect and diagnose the problem. Highly-experienced technicians like our Santa Ana plumbers have state-of-the-art equipment to find the location and size of any clog whether it's in the main line or the sewer line.
Call Your Drain Cleaning Plumber in Santa Ana
Don't put off taking care of a clogged drain. These types of plumbing problems only get progressively worse and can end up causing pipe failure and leaks. Call a qualified drain cleaning plumber in Irvine to help you blast away those persistent clogs once and for all!